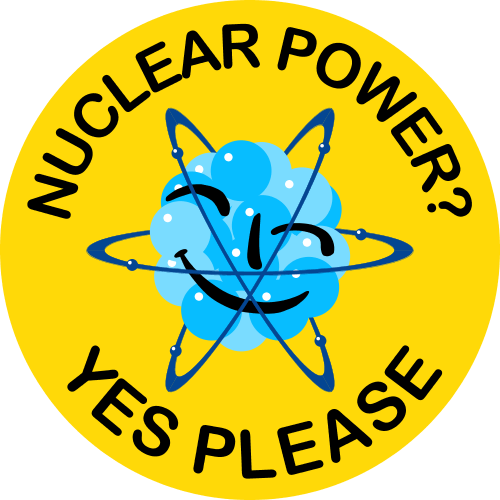 ---
(Before It's News) A $11.4 million federal grant will be used to set up a system to detect nuclear and radiological threats around the greater Los Angeles region, Mayor Eric Garcetti announced today.
The Department of Homeland Security's "Securing the Cities" grant will fund the purchase of nuclear and radiological detection equipment and set-up of an analysis lab and command center based out of the Los Angeles Emergency Center, Garcetti said.
The goal is to set up a nuclear detection "ring" or "halo" around the Los Angeles region to monitor potential threats and develop a response protocol.
[youtube_sc url="http://youtu.be/kJq0COPVpyo"]
Agencies collaborating on the detection system include Garcetti's office; the Los Angeles Fire and Police departments, as well as the Airport and Harbor police; the Los Angeles County Sheriff's, Fire and Public Health departments; Long Beach police; Orange County Sheriff's Department; and California Highway Patrol.
[youtube_sc url="http://youtu.be/nekb_4AfmoY"]
The grant was awarded to the Los Angeles/Long Beach Urban Areas Security Initiative Approval Authority, which includes top officials from most of the agencies working on the effort.
[youtube_sc url="http://youtu.be/CH7Ms8-wae0″]
"The Securing the Cities program will allow us to better support and unite efforts already underway, increasing cooperation and coordination across federal, state, and local agencies," said Dr. Huban Gowadia, director of the Homeland Security Department's Domestic Nuclear Detection Office.